Lead the Way with Honor and Integrity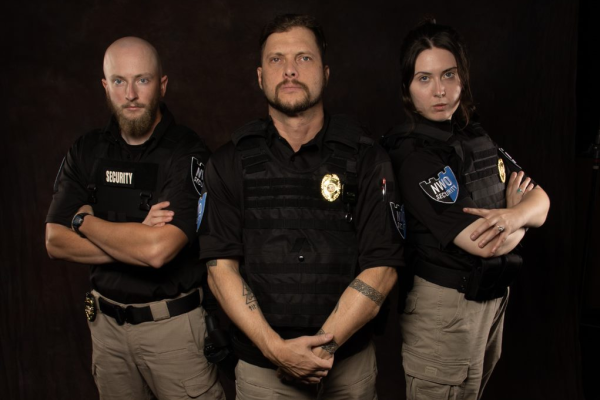 NW Overwatch LLC is a Service-Disabled Veteran-Owned Small Business (SDVOSB). We are proud to serve our neighbors and community with the highest honor and integrity. We strive to provide world class services that meet and exceed all expectations with the highest standards in the industry.
Continue to build a brand reputation that provides outstanding service and continues to build a solid and trustworthy relationship with each of our clients.
To operate a fun and exciting company where work-life and family balance are integral to our way of life and contribute to our success.
We strive to go above and beyond for our clients no matter the challenge. We aim to deliver security services that convey quality, value, honesty, and integrity.