Join our team of highly-trained, well qualified and dedicated professionals! Click on one of the job titles below to see a detailed description and submit an application. If you are selected, we will get back to you shortly to continue the process.
Northwest Overwatch
Destiny Technologies International
Destiny Tech is a 501(c)(3) non-profit organization that provides services to Veterans and their families.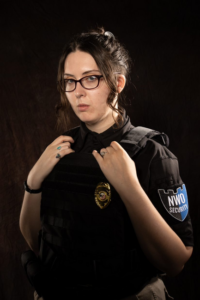 Interested in pursuing an exciting and rewarding career while becoming part of a company that truly values its employees? Have any other questions or concerns?
We're here to answer them.